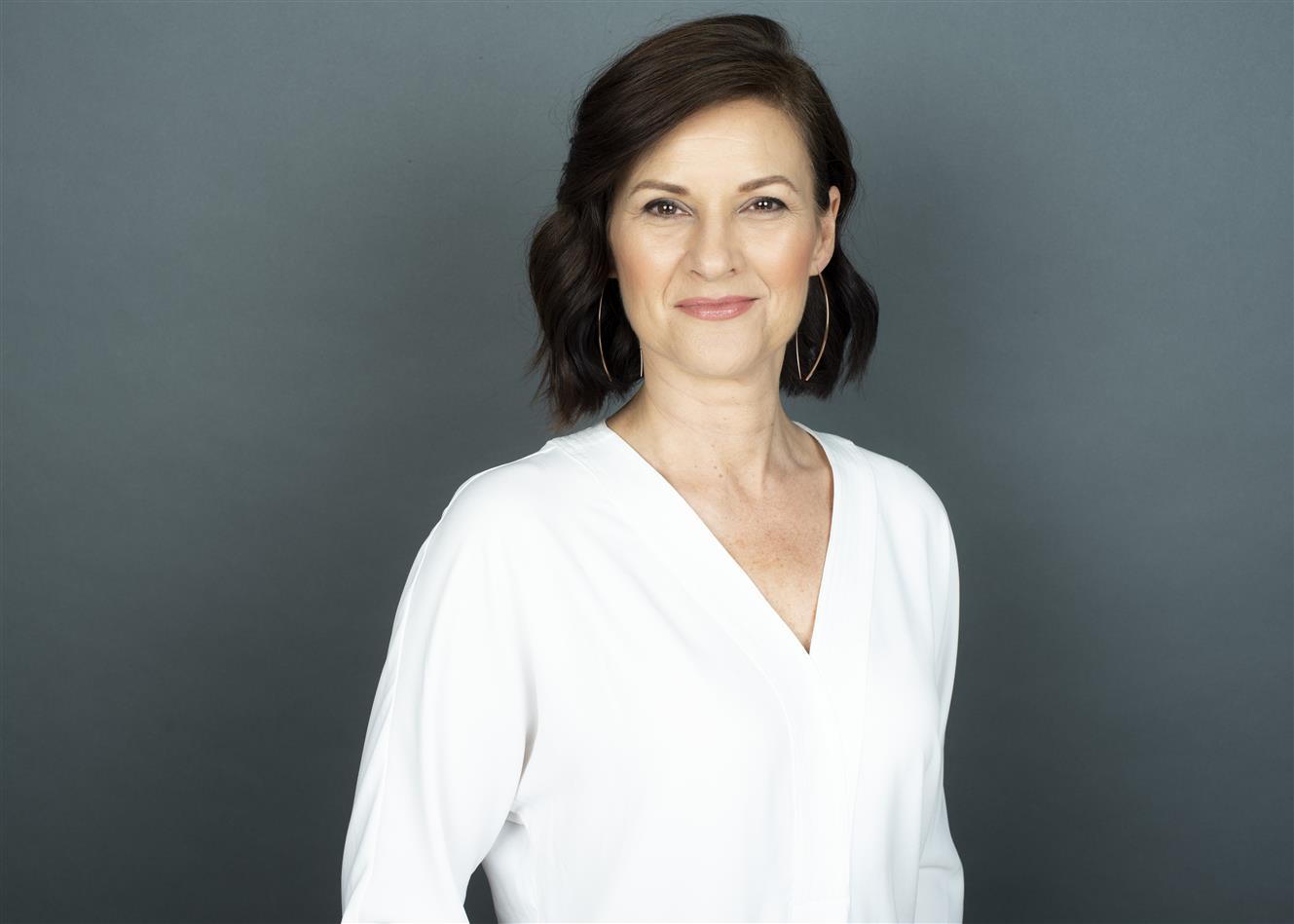 ---
My name is Dr. Charlene Pauls, and I have enjoyed a long and wide-ranging career as a studio teacher, university instructor, professional singer, clinician and adjudicator and choral conductor. Please visit www.charlenepauls.com for more details of my varied musical endeavours.
My educational credentials include:
Doctorate in Vocal Performance from University of Toronto, specializing in Bach Musicology and Vocal Pedagogy
Master's in Vocal Performance from McGill University specializing in Early Music and Song Repertoire
Undergraduate degrees in Music (Piano, Voice) and Theology from University of Manitoba, University of Winnipeg, and the Canadian Mennonite University (Winnipeg).
I'm also a member of various national and international vocal pedagogy organizations including NATS, ORMTA, am on the RCM Teacher Registry, and am a Certified RCM Voice Examiner. My adjudicating has the added advantage of taking me to many places to work with and enjoy the extraordinary musical talent across this country. I've also been a Research Presenter at many Vocal Conferences (including NATS in Las Vegas, 2018, Chorus America Virtual 2020).
In my three decades as a professional Soprano Soloist I've had the opportunity to sing on stages across Canada and Europe with such illustrious conductors as Robert Shaw, Bramwell Tovey, Frieder Bernius, and Helmuth Rilling.
I've also been Vocal Instructor for almost 30 year, including fifteen years at the university level (University of Manitoba, Canadian Mennonite University, and Tyndale University) and in my private studio, preparing students for university program auditions, competing in Voice Competitions, and achieving RCM Voice Exams.
My work as a choral conductor also enriches my voice studio work. I am Artistic Director of the Guelph Chamber Choir, Associate Artistic Director of Oakville Choir for Children and Youth, Conductor of the award-winning "Raise Her Voice Chamber Choir", Music Director at the Anglican Church of the Incarnation in Oakville.